CRETE 2018 The 17th Conference on Research on Economic Theory and Econometrics will be held at Tinos, from Friday, July
read more »
Jazz on Tinos 2018 10th Jazz on Tinos Festival running at the Cultural Foundation of Tinos 25 – 27 /
read more »
Opening: Friday, July 6 Time: 20.00 duration of exhibition: 07/07/2018 – 13/08/2018 This visual proposal began in the mid 1990s.
read more »
Open the circle Opera Gala and presentation of an educational workshop of the National Opera in Santorini, Tinos, Mykonos June
read more »
Cultural Foundation of Tinos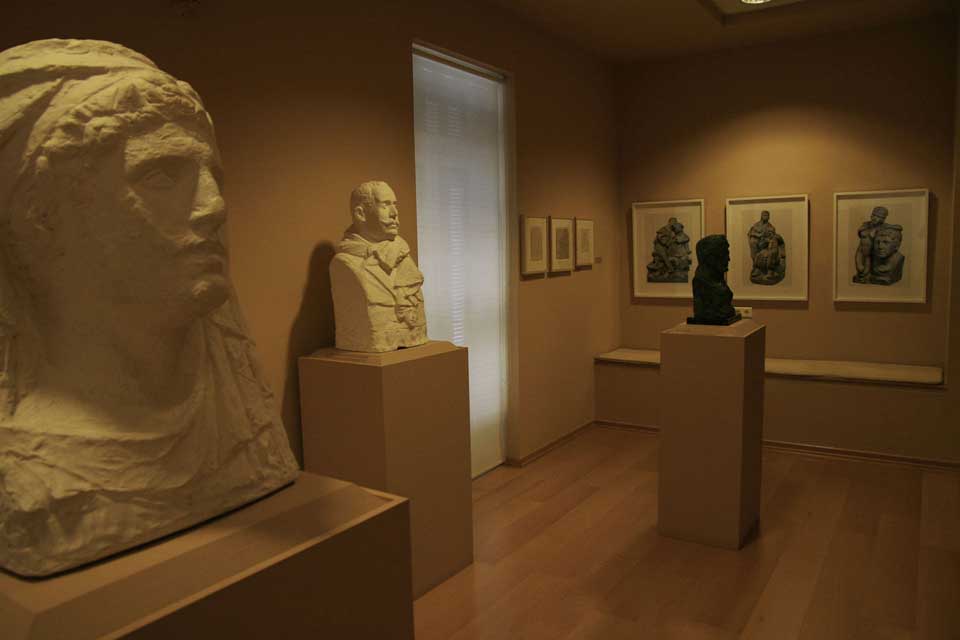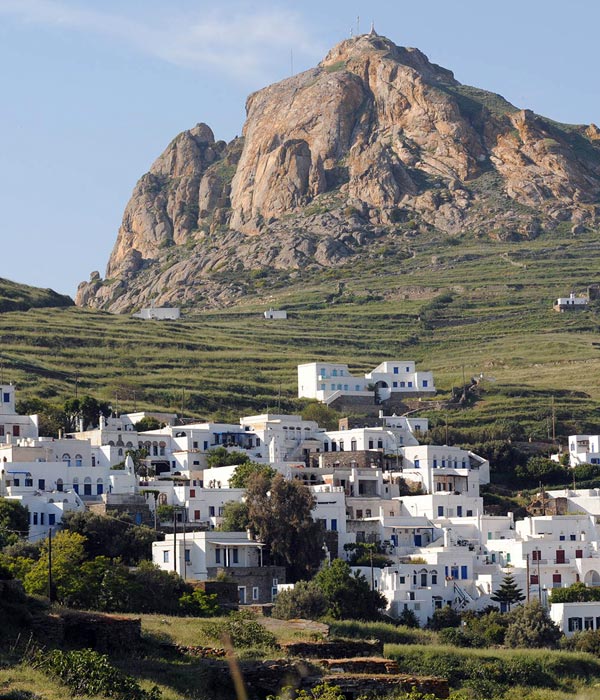 Η Τήνος, το τρίτο σε μέγεθος νησί των Κυκλάδων, βρίσκεται πολύ κοντά στη Σύρο, τη Μύκονο και την Άνδρο. Είναι "το νησί της πίστης και της τέχνης".